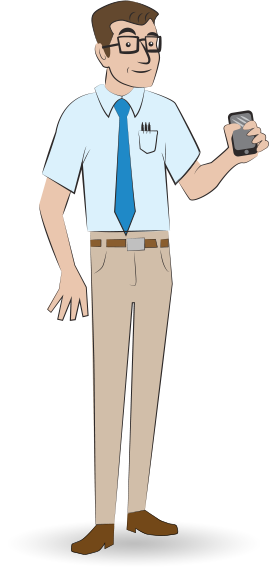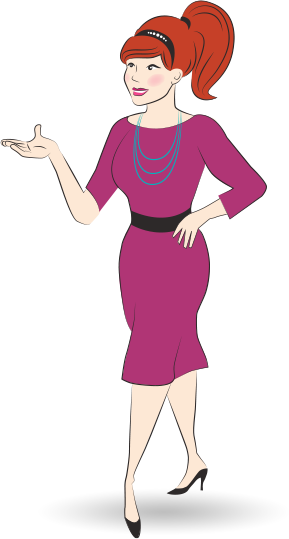 Welcome to our website!

We can supply you with all of your web needs. Need a content management system? Custom HTML5 or CSS3? We keep up to date on the standards to make your site look great no matter what browser your customer is using!
Not only can we handle the tech stuff, we make it look great too! I can supply you with logo design, branding identity, and overall visual consistency.
So take a look around and let us know what you need! Feel free to contact us to start a conversation.